Sigríður Jóhannsdóttir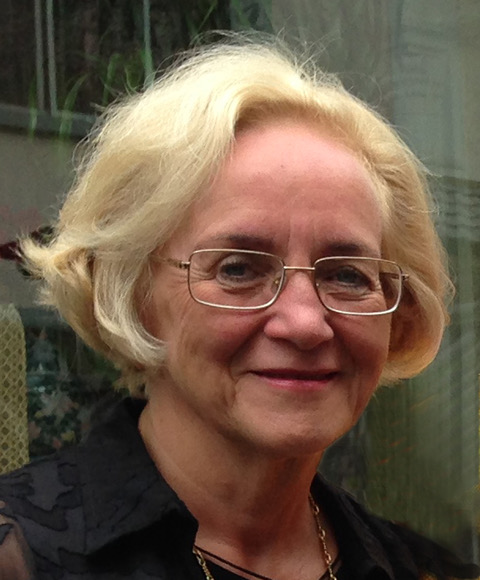 storeVendorWorkLabel Sigríði
No products found for vendor
Sigríður Jóhannsdóttir
Sigríður Jóhannsdóttir was born in 1948. She studied at the Icelandic College of Arts and Crafts 1967 - 1969, and Statens Lærerskole in Forming, Oslo, 1969 - 1970. When Sigríður returned from Norway, she started teaching at the Icelandic College of Arts and Crafts (1970 - 1975).
Sigríður has a long career in textiles. She was part of the exhibition committee of the Icelandic Textile Association (1980 - 82), a board member at Hallgrímskirkja Friends of the Arts Society (1984 - 89, 1994 - 1999), Hallgrímssafn museum (1996 - 99), and the Festival of Sacred Arts (1996 - 98). She is a founding member of Textílfélagið Íslands and part of SÍM, the Association of Icelandic Visual Artists. Her work has featured in numerous solo and collaborative exhibitions, as well as public buildings and churches all around the country: Hallgrímskirkja, Domkirkja in Reykjavík, Hóladómkirkja Church, Fossvogur Chapel, and many more.
Sigríður is married to Icelandic artist Leifur Breiðfjörð. Their collaborations include five solo tapestry exhibitions, many collective exhibitions with textile artists within Iceland and abroad, as well as the design of liturgical vestments and altar cloths for several churches in Iceland.